Event Details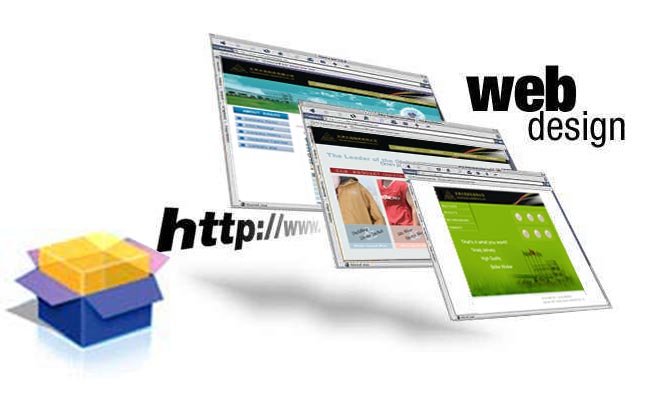 您想拥有个人网站吗? 您的公司需要建网站或维护网站内容吗? 您想学点网站设计知识,为自己找工作或申请学校添分吗? 本月20号的一个讲座值得您参加。
6月20号下午2点,章华博士 (Dr. Peter Zhang) 为您讲解如何开一个免费网站,开博客,放图片,视频,地图,联系表等方法和诀窍。此次讲座将采用当前最流行的网页设计技术完成全部网页建立过程。您不需要购买或安装任何软件,只要能上网,用浏览器就可以进行操作。章博士将用中文授课。场地有限! 您如果感兴趣,请火速报名
http://cesasc-6-20-2015.eventbrite.com
时间:6月20号下午2点至3点半
地点: 601 Las Tunas Dr., #100, Arcadia, CA 91007   (二楼)
联系电话:Dr. Peter Zhang (562) 546-3116, info@stemus.org
本活动得到下列机构支持和赞助:
---
Introduction of Website Design and Maintenance
Do you want to have your own personal website? Does your company want to setup a website or need you to maintain it? Do you want to learn some basics of website design and show off to your resume or school application?  Then you might be interested in this seminar.
On June 20 at 2 pm, Dr. Peter Zhang will offer a free seminar and tell you how to create a simple website or a blog, add photos, videos, maps, contact form or more. Dr. Zhang will use the most popular method and technique to create the website. You don't need to buy or install any software. All you need is a web browser. This seminar will be mainly in Chinese, but blended with English if necessary.
Time: June 20, 2015 2 – 3:30pm
Place: 601 Las Tunas Dr., #100, Arcadia, CA 91007    second floor
Contact: Dr. Peter Zhang (562)546-3116, info@stemus.org
Cost: Free.
Seating is limited. Order your ticket here today.
http://cesasc-6-20-2015.eventbrite.com
The event is jointly sponsored by